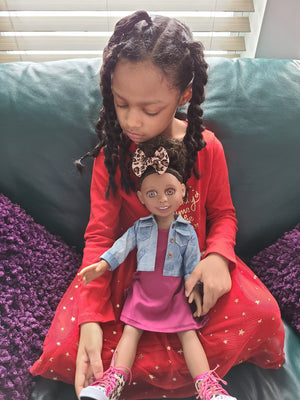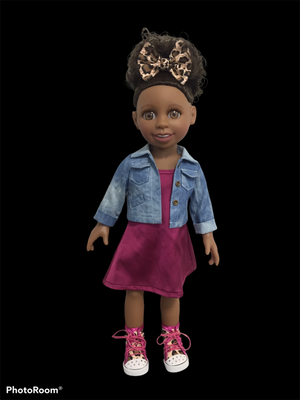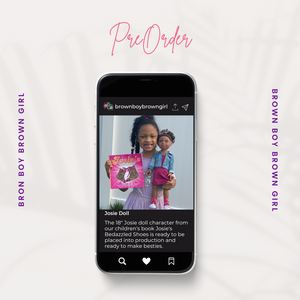 Our Josie doll is part of our Josie's Bedazzled Shoes Collection. Josie is Brown Boy Brown Girl's first and beloved...
Learn more
BBBG'S CUSTOMERS MOST LOVED PRODUCTS!
Shop Our Popular Collections
Our BBBG Story
In 2015, husband and wife team, Teresa and David Baker established a leaning brand for their three children as a solution to crack the urgent problem facing black children. In the wake of social injustice surrounding teens Treyvonn Martin and Mike Brown, Teresa and David started mainstreaming content highlighting positive images of brown children. To date, the certified woman-owned company has evoled into a leading supplier of multiculural school supplies to major retailors throughout the country.
More info
BBBG CUSTOMER Testimonials
WOW! I wish I had this much representation in books when I was growing up. Thank you BBBG for empowering my little black princess with your products.
Charlotte
These junior CEO's are doing an amazing job! My grand-kids love your products. Especially the new notebooks. Keep em coming!
Pearletta
I love the products, the mission, and the quality! I am glad to have found this website. My kids can see themselves in literature and in other fun products.
William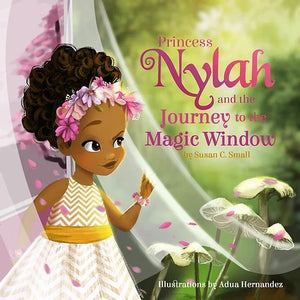 Princess Nylah and the Journey to the Magic Window, a splendid tale recited in rhyme, will transport readers through a...
Learn more
browse Our #Brownboybrowngirlreads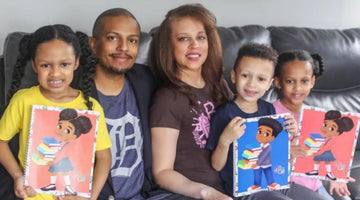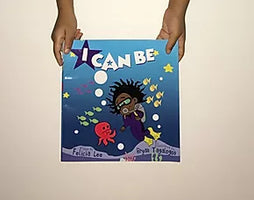 I Can Be (A Book Review)
I Can Be encourages children to think about what they want to be when they grow up while allowing them to see illustrations that represent them. 
Meet BBBG's Junior CEO's
Three siblings making a difference while learning the art of business. Meet Brown Boy Brown Girl's Junior CEOs David, Lydia and Aniya. When they are not in school, they setup their business table at various events selling products to customers.